The Malta Gaming Authority could soon produce an ESG Code of Good Practice in line with the government and European Union's push on sustainability.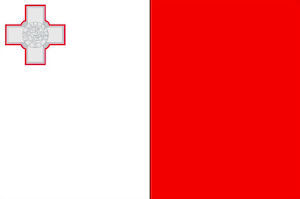 The Maltese government has launched a voluntary Environmental, Social and Governance reporting platform to encourage companies to report publicly on their ESG performance, with the aim of driving investment towards sustainability.
The move comes amid the impending requirement from the European Union in 2024 for all large or listed companies to report under the Corporate Sustainability Reporting Directive.
And the MGA says it wants to help gaming companies in the country adhere to the upcoming changes.
A statement said the code "will set out the common priorities for ESG in gaming, taking into consideration the needs of key stakeholders, to reduce environmental, social and governance impacts whilst continually enhancing Malta's reputation as a leading Gaming jurisdiction."
The MGA added: "Looking ahead, we expect to see more and more companies taking concrete actions towards becoming more sustainable and we believe that reporting such efforts contributes positively to implementing change within the sector and improving its overall perception, while also addressing the increasing demand for transparency and accountability in the industry."