Christian Maglia has been named chief commercial officer of Stanleybet Group's B2B division Magellan Robotech.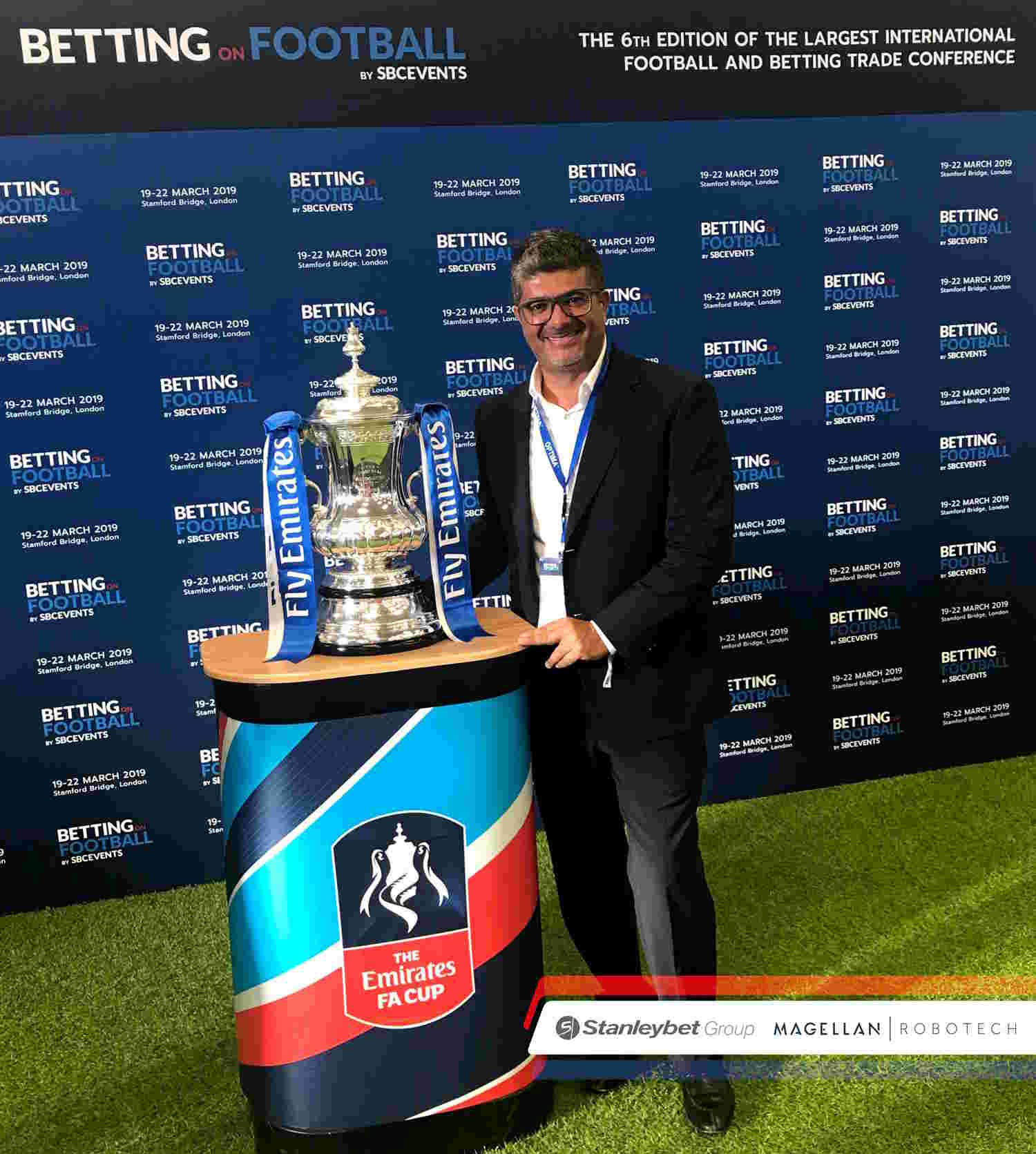 Maglia brings decades of international experience to the group, including stints as sales director of the Italian market at Sportradar and head of sales for Betgames.tv, a Lithuanian company that produces live games and lotteries. In both roles, Maglia brokered deals with some of the most important gaming groups in Europe.
Over the course of the past year, Maglia worked as CCO for platform and games provider WeAreCasino.
Maglia said: "I'm very pleased to have arrived at this point in my career, as Magellan Robotech produces and offers secure, functional and, above all, innovative gaming solutions to the sector.
"Many of Magellan's projects offer a startlingly clear vision of the future and are incredibly innovative. I'm certain that in the months to come we'll manage to implement our growth strategy for the group and become a point of reference for the sector, in Europe and worldwide, drawing on the experience gained in recent years in Africa, Asia and Latin America."
Giovanni Garrisi, CEO of Stanleybet Group, said: "Christian is an established industry leader who has consistently met goals over the course of his career. Even for our standards, he appears skilled at guiding procedures in which the development of operations, vision and business strategies merge to optimise growth of a company such as Magellan, start-up B2B of the Stanley Group, where Christian, as of today, is now our chief commercial officer. I have tremendous faith in him."