Lottoland Australia has offered an olive branch to newsagents in the country with a partnership proposal that would give the retail outlets a cut of online lottery bets placed with the operator.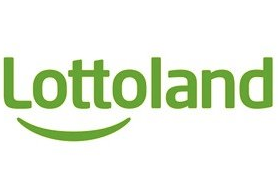 Newsagents that opt into the proposed scheme and that are nominated by one of their customers, will receive a 10 per cent cut of every bet that customer goes on to place with Lottoland.
When registering with Lottoland, bettors will be asked to select their local newsagent. All existing 600,000 Lottoland Australia customers will also have the opportunity to nominate their newsagent of choice.
In return for their cut, newsagents will be asked to advertise Lottoland in store.
Luke Brill, Lottoland CEO, said: "Lottoland has listened to Australian newsagents and this model is recognition that we need to work together.
"Newsagents will always have a longstanding cultural link to lotteries but, as it stands, there is no infrastructure for them to take advantage of overseas lotteries and online betting. This needs to change."