In a special feature, iNTERGAMINGi interviews a host of leading igaming executives to dig down into their business philosophies and leadership styles, in the process uncovering a few surprises.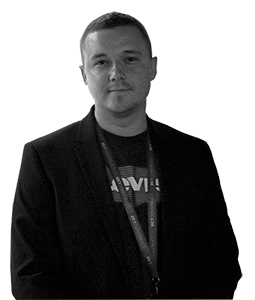 ISHUNIN MAXIM: HEAD OF BUSINESS DEVELOPMENT, 1XBET
OUTSIDE OF THE GAMING INDUSTRY, WHO DO YOU LOOK UP TO MOST IN BUSINESS AND WHY?
I really like what is happening in the IT field. Leaders in this field are not afraid to be innovative and create, but a crucial factor at work here is organisation. It is important to understand that dozens of sleepless nights are behind the realisation of any ground-breaking idea.
Read the full article in the latest issue of iNTERGAMINGi
To receive every print and digital issue of iNTERGAMINGi, subscribe here.