Malta-based gaming group Hero Gaming has launched its latest brand, Speedy Casino.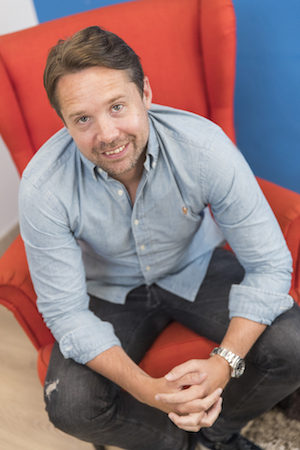 It aims to stand out by offering a gaming experience that is one of the most available and fastest in the market by applying so-called "Pay'n Play". Players do not need to create accounts, but can access the game platform directly by signing in through BankID.
Hero Gaming is the founder of established online casino Casino Heroes and the sports betting site Betser.
Tomas Bäckman, CEO of Hero Gaming, said: "Our vision is to always create the best entertainment with our games. Innovation is a keyword for us, and now we have found a way to combine casino gaming with speed and security. We need to make it easy for our players without reducing entertainment, which Speedy Casino is a good example of.
"We have previously stated our intention to make an IPO with Hero Gaming. We are now continuing to create the technical foundation that will enable continued strong growth, both in Scandinavia and in more international markets."