Betting software provider FSB Tech expects to build on significant growth in 2016 with another stellar performance in the next 12 months, says CEO David McDowell.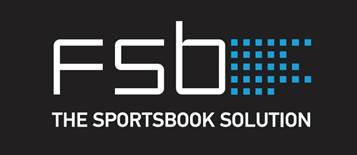 "It was very much our breakthrough year and it has paved the way for an even stronger 2017," said McDowell.
FSB Tech started 2016 running four sportsbooks and now that's up to 14, with six more set to be rolled out. In 2016, the company also unveiled its move to a private cloud-hosting infrastructure and released a full suite of casino and live dealer games in partnership with Realistic Games, Microgaming and Evolution.
Looking to 2017, McDowell said: "There is so much opportunity in the market today and given the huge investment into our platform, both in terms of automation and scalability, I am confident the upward curve will continue while maintaining a strong service to existing customers."