Portugal-based gaming group and operator of the region's first ever legal online casino, Estoril Sol, has significantly expanded its online offering with the launch of a new sportsbook powered by platform provider Gaming1.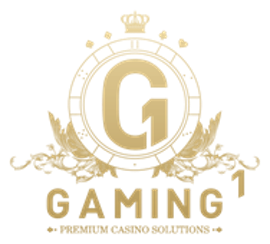 The newly rebranded esconline.pt site has gone live with the platform, which is fully compliant with Portuguese regulations.
Exclusive to the operator, the sportsbook includes a new feature that boosts the odds of any multi-bet slips.
Opti-odds, developed by Gaming1, is designed to mitigate the effect of high taxation in the Portuguese market, which leads to operators offering lower odds than in other regions.
Rui Magalhães, CEO of Estoril Sol Digital, said: "Since moving online, we've enjoyed great success and the next logical step for us was to bolster our offering with sports betting.
"By combining our knowledge of the Portuguese market, along with Gaming1's state-of-the-art technology and online sportsbook expertise, we were more than confident to offer sports betting to our players."
Sylvain Boniver, CEO of Gaming1, said: "Following the success of launching Portugal's first-ever online licensed casino last year, we're thrilled to have boosted Estoril Sol's online offering with the addition of sports betting for the first time. "The launch of our sportsbook underlines the position of Gaming1 as an all-round partner and not just a provider. Our joint venture provides a win-win situation for both parties as we share the investment, risks and profits, as well as bringing the two companies closer together to achieve the same goal.