Specialist eSports fantasy league and betting site eSportsPools has secured the first licence in the world to specifically cover gambling with virtual goods.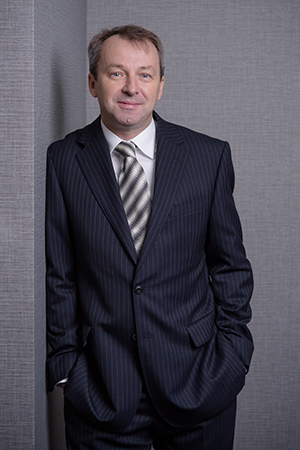 The eSports fantasy leagues, sports betting and casino offerings of ESP.bet are now licensed by the Isle of Man Gambling Supervision Commission, one of the world's premier regulators of online gambling.
The licence is the first to be granted under revised rules, in which the GSC regulates the betting of virtual goods, and the first to have these goods approved as part of the business plan in a licence submission.
The site was one of the first to offer eSports fantasy leagues and has since beaten several major competitors to take the top spot in that market, as well as making the move into eSports betting.
CEO Scott Burton said: "To date, eSports betting and the gambling of virtual goods has largely been a grey market, with a lot of unregulated operators failing to protect their customers. We've always taken a more transparent approach, undertaking 'know your customer' checks to verify age and running a really clear game system."
Licensing specialist Alex McNee said: "Global revenues in eSports are now tipping past the $1bn a year mark and we know the industry still has a lot of growth ahead of it. As the betting markets for this industry mature, operators are going to have to be licensed to ensure long-term growth, and that licence will need to cover areas such as digital currencies and virtual goods.
"The Isle of Man's recent inclusion of these assets into their regulations is a huge step forward, which has now been made real by the granting of ESP.bet's licence."
Pictured: Alex McNee