The Danish Gambling Authority has determined that the number of websites offering gambling products to domestic players is "continuously low", though those sites with illegal marketing and promotion of gambling still pose a challenge for the regulator.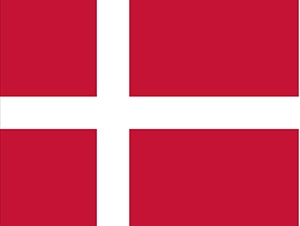 A report produced by the country's Spillemyndigheden regulator stated that in 2018, the Authority conducted three web searches of potentially illegal websites in collaboration with the Danish Tax Agency's anti-fraud unit.
After finding 742 problematic sites, 18 of the offending examples were blocked by local service providers at the behest of Spillemyndigheden.
While finding a low number of illegal products overall, the regulator stated that there is an increasing problem of illegal gambling through Facebook and has so far worked to close four Facebook groups.
Skin betting is also a concern and the Authority expects to include 20-25 skin betting sites in its next blocking session.