The Danish Gambling Authority has succeeded through the courts in banning 24 websites that it contends is offering illegal gambling to the country.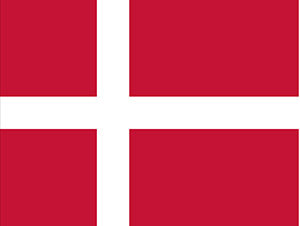 A Fredericksberg court has backed the demand, forcing the country's communications companies to block the pages. The websites are: betrally, betcart, backgammonmasters, jackpotwinnerscasino, ndcasino, lucky8casino, 1xbet, oceanbets, primeslots, casinoblusky, parklanecasino, atlanticcasino, meridianbnet, euromooncasino, cahspotcasino, casino1club, cagoblaze, csgocrash, csgofast, csgolounge, dota2lounge and skinarena.
The request to block the sites was made in September last year as they did not have a licence to offer gambling in Denmark. Six of the sites are skin betting pages and target players under 18.
The legal action was initiated because the Danish telecommunications companies did not block access when the Gambling Authority requested that they do.