Casumo has been reproached by the UK's Advertising Standards Authority for targeting a casino ad irresponsibly.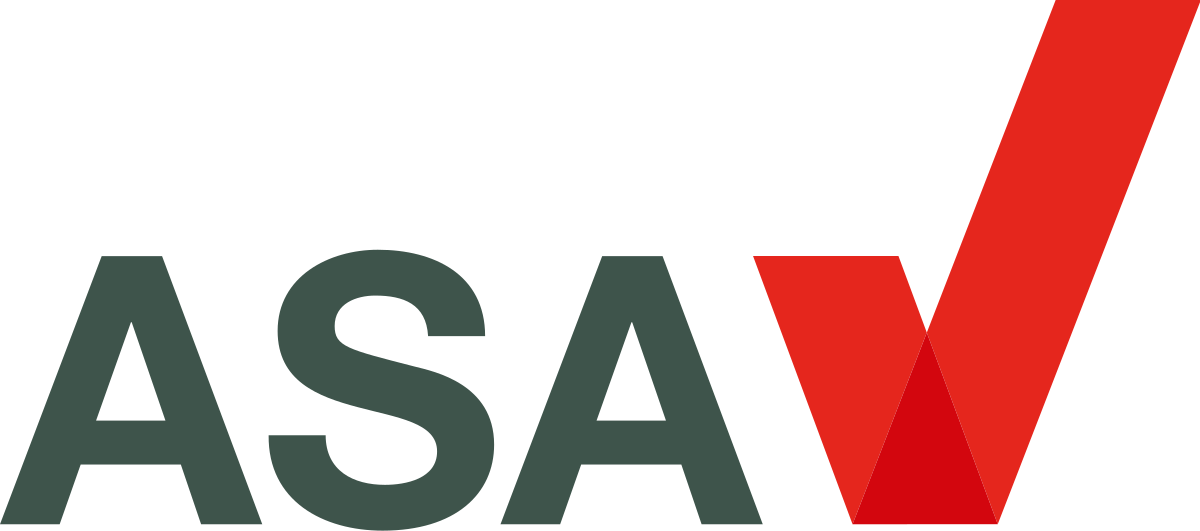 A complaint was lodged after a Google sponsored search result for Casumo in May 2019 followed a request for "how to unsubscribe from all gambling". Headed with "Welcome Bonus to New Players Casumo 100% and 20 Free Spins", the ad stated "Create an Account & Play now!"
Casumo Services said that, prior to receiving the complaint, ads on Google were targeted at individuals who searched for "gambling" or a similar term, including "gambling sites".
Casumo also had a list of excluded terms or combinations to stop their ads from appearing when certain terms or search combinations were typed in the search bar. However, the combination of terms used by the complainant had not been anticipated when creating the list of excluded search terms.
Casumo considered that "unsubscribe" was associated with being removed from a mailing list, no longer receiving post or emails, cancelling a subscription or opting out of marketing.
The ASA, noting that on receipt of the complaint Casumo had immediately taken action to address where their ads were served, ruled that the group of customers searching for "how to unsubscribe from all gambling" was likely to include vulnerable persons looking to restrict their exposure to gambling outlets and ads for gambling.
The conclusion was that the ad had not been responsibly targeted, breaching CAP Code (Edition 12) rule 16.1 (Gambling), and that it must not appear again in the form complained of.