Bomby Live has been granted a licence to provide its product offering in the province of Buenos Aires.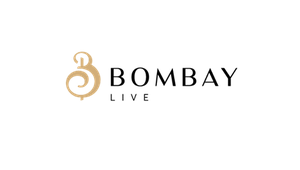 The move makes the company the first studio to receive approval to operate live casino in the region.
The Provincial Institute of Lottery and Casinos this week issued Bombay Live's supplier licence after the company set up a dedicated studio in the Argentine region.
Maximiliano Majo, Head of LatAm at Bombay Group, said the licence was a "huge achievement."
He added: "The market as well as the wider LatAm region hold great potential and we look forward to partnering with operators in Buenos Aires and introducing our premium offering to local players."