Online lottery betting operator Lottoland has made its two biggest UK payouts in recent weeks, awarding a total of £763,000 to punters who won big betting on Spain's El Gordo and also on EuroMillions.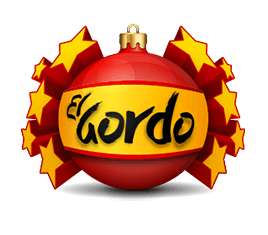 Lottoland player Jack, from the West Midlands, won £421,000 after betting on the outcome of Spain's world-famous El Gordo, while siblings Joe and Sarah from Hampshire scooped £342,000 after betting on the EuroMillions.
Nigel Birrell, CEO of Lottoland, said: "British Lottery players have become accustomed to playing just one or two lotteries a week. However, we're now seeing a demand from UK players who want more choice and better value, and that's why they are coming to Lottoland.co.uk.
"It's great that UK players now have the chance to enjoy other exciting options like El Gordo.
"We wholeheartedly congratulate our recent winners, and we look forward to many more in the future," said Birrell.