Betsoft Gaming has entered into a partnership with operator HBet63, which primarily targets China, Singapore and Malaysia.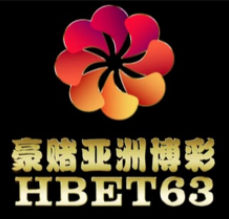 HBet63 will be taking Betsoft's full suite of i-gaming content, including the Slots3 collection of 3D video slots and the ToGo line of mobile games.
Joya Zhang of Betsoft said: "HBet63 is a new face in the Asian market, but they are already an extremely promising operator.
"We foresee a fruitful partnership with them as they expand in i-gaming's most active market. They provide great customer service, which is critical in our business."
"We are excited to take on Betsoft's full collection of games for both mobile and desktop players," added Vincent Yao of HBet63.
"We've never before seen games that run so smoothly, with such beautiful, intense graphics. These games will surely find great popularity with our players, and they will help us to build a solid operation."