In a virtual business update yesterday, BetMGM, the sports betting and digital gaming operator, said it has now secured the number one position in the US sports betting market.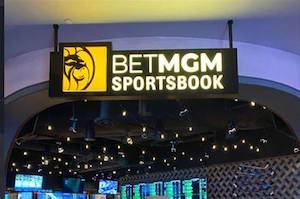 The company said that it has a 25 per cent market share and in the igaming market generally in the US it has a 29 per cent share. It now expects the total addressable market in North America to be around $37bn.
This would be driven by the expansion of online sports betting, it said, and reiterated its long-term ambitions in the US that aim for a market share of between 20 and 25 perc ent and an EBITDA margin of 30 to 35 per cent.
For the current year, BetMGM is looking for net revenues of $1.3bn and will reach positive EBITDA during 2023.