Betfred is to pay a total penalty of £322,000 after an investigation by the UK Gambling Commission uncovered money laundering failings.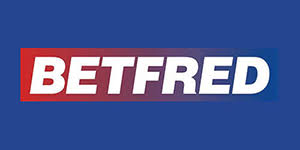 The investigation found that Petfre (Gibraltar) Limited, trading as Betfred, failed to carry out adequate source of funds checks on a customer who deposited £210,000, and lost £140,000, of stolen money in a 12-day period in November 2017.
The UKGC stated: "A customer being able to deposit and lose such significant amounts in such a short period of time clearly indicated failings in the effectiveness of Petfre's anti-money laundering policies and procedures.
"As part of this settlement Petfre will return £140,000 to the identified victim and make a £182,000 payment in lieu of a financial penalty which will be spent accelerating delivery of the National Strategy to Reduce Gambling Harms."