A dedicated Android app store for real-money gaming, Betcade, has been launched.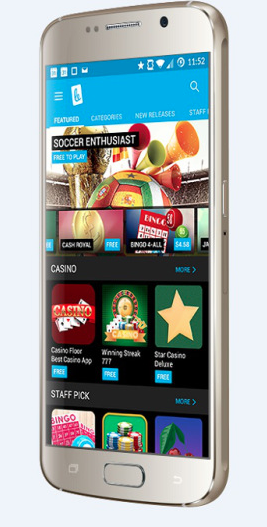 Betcade will offer casino operators a single branded destination for gaming app distribution and management and provide players with a source for gaming app discovery and downloads.
Founder David Chang – formerly CMO at Gamblit Gaming - will serve as CEO. "People overwhelmingly prefer mobile apps over the browser experience; the time spent in apps now surpasses the time spent in browsers," said Chang.
"However, there is currently no efficient mechanism in place for discovery or distribution for real-money apps the way that there is for every other app category.
"Betcade will also streamline the download, install and updating of apps and remove payment friction resulting in an improved user experience," he added.
Betcade will debut its product offering to the gaming industry at G2E Las Vegas, which takes place from September 29 to October 1.
The Android app store will open in 2016 in jurisdictions where it is legally permitted.