Betcade, the new dedicated Android app store for real-money gaming, is set to launch in July 2016.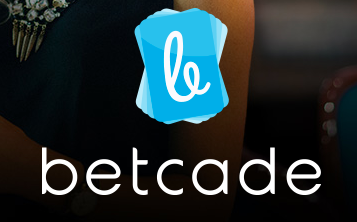 Betcade aims to deliver "the only high-quality gaming specific ecosystem on Android", offering online casino operators a single, branded destination for gambling apps.
With an initial launch in the UK, Betcade seeks to lead the aggregation of real-money gaming apps onto its platform, with the intention of "levelling the playing field" for gambling operators that are prohibited from being featured on the Google Play Store.
While Apple hosts real-money gaming apps on its store, they are not promoted or ranked, effectively hiding them from view. Betcade plans to eliminate these issues for Android.