Boxing superstar Oscar de la Hoya and his KO Entertainment company have entered into an agreement with Bally's Corporation to bring igaming into combat sports.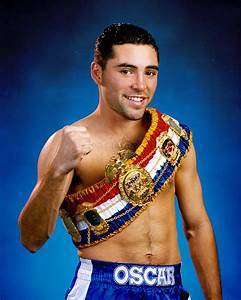 KO's parent company, Golden Boy Promotions, has agreed with Bally's on a strategic partnership, heralded by a pilot broadcast of Oscar de la Hoya's KO Entertainment Presents Bally's Fight Night, which is described as "a reimagining of how the sports of boxing and mixed martial arts are presented."
Bally's Fight Night will feature five professional martial arts and four professional boxing contests on a video game presentation for live broadcast and betting purposes.