Live casino provider Authentic Gaming has launched Lucky Ball Roulette, a collection of side bets offering players a range of bonus payouts.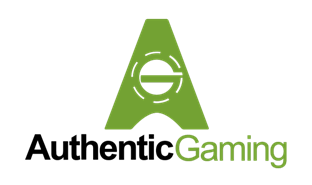 The supplier has sealed an agreement with fellow developer GES to offer Lucky Ball Roulette to operators worldwide. There are four Lucky Ball wagers, each defined by a colour - green, blue, orange and purple.
During the game, four numbers are randomly selected and assigned a colour. One of the balls is then chosen as the bonus pay-out - green pays out at 120:1, blue at 100:1, orange 75:1 and purple 60:1.
Jonas Delin, managing director of Authentic, said: "Lucky Ball Roulette adds another level of anticipation and excitement to the game while giving players the chance to win big.