Amaya has appointed Brian Kyle as its new chief financial officer, effective June 19, 2017.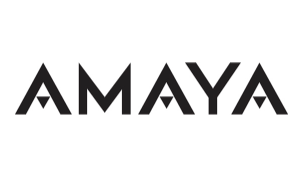 Kyle joins the company from Pivot Technology, where he held the same position. He has more than 25 years of financial and strategic planning experience and has a strong reputation in the US and Canadian capital markets.
"Brian will be a great addition to Amaya's executive team," said Rafi Ashkenazi, chief executive officer for the company. "He brings a wealth of experience in the capital markets working with technology companies. We expect Brian to take our finance and investor relations functions to the next level and deliver great value to our people, customers and shareholders."
Kyle will be based in Toronto and will succeed Daniel Sebag, who has served as Amaya's CFO since 2007. Sebag will remain at the company to assist in the transition.
"It is a tremendous opportunity to join Amaya at such an exciting time in its evolution," said Kyle. "I'm looking forward to getting to work and helping the team navigate the future."