Gaming Innovation Group has reported record revenues in the second quarter of 2017.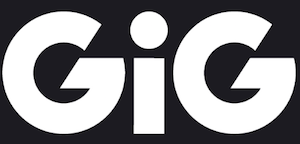 Operating revenues of €26.6m were reported for Q2, an increase of 15 per cent from first quarter 2017 and 174 per cent from second quarter 2016.
EBITDA was €1.9m, up from €0.4m in Q1 2017 and €1m in Q2 2016.
Operational highlights of the quarter included GIG Media achieving the largest presence in casino related search results in the Nordic markets and geographic expansion to regulated markets.
Robin Reed, CEO of GIG, said: "We continue to expand our business at a rapid pace. We have made important affiliate acquisitions during 2017, which will strengthen our traffic driving capability and increase activities and volumes for all stakeholders in GIG's eco-system.
"In parallel with launching innovative i-gaming services, we are progressing towards our goal of becoming the leading i-gaming company from the Nordics."