Adzooma, a technology solution that simplifies online advertising for SMEs, has been backed by Betfred founder Fred Done and ActiveWin Media MD Warren Jacobs.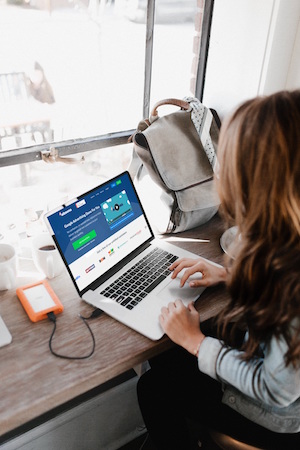 Adzooma, a Premier Google Partner, provides a user-friendly way to advertise for companies from micro-budget SMEs through to enterprise businesses. It offers an automated marketing solution that simplifies online advertising for using Google's pay-per-click.
Adzooma director and co-founder Robert Wass said: "We built the Adzooma platform from the ground up with SME businesses at the forefront of our minds. It's a tool that's easy to use and accessible to every small and medium sized business. Our Google AdWords certified professionals are qualified to help businesses grow, and we have access to Google training and support.
"To enhance the product further, we approached Warren Jacobs and the ActiveWin team, who are widely regarded as the best multi-channel experts in digital marketing."
Jacobs said that the chance to work with Google and Adzooma on developing a service for SMEs is a natural progression for his firm.
"This partnership allows us to leverage our extensive digital knowledge gained over the years within some of the most competitive online industries in the world," added Jacobs. "Through Adzooma, we can share best practices with SMEs to help them flourish. It's an honour and a pleasure to work with Google on this project."
Fred Done, one of the UK's most successful entrepreneurs and founder of Betfred, also became involved in the project and as an angel investor in several global digital businesses and properties, his participation lends authority and stability to the venture.
"As someone who started with a single shop in Salford in 1967, I know the struggles of being a small business owner," Done said. "That's why I am excited about what Adzooma means for SMEs. This platform not only creates effective ads, but there is performance data that really matters and is easy to read and understand. So now, small businesses can be just as marketing savvy as the big boys. Likewise, it reduces the barrier to entry by eliminating large agency fees. I like that, which is why I am came on board."
Plans include the development of paid social media options, and marketing tools designed for multiple verticals. Workshops and events are also planned, and Adzooma is expected to launch globally by September in 2018.