Andrew Morgan, international director at Independent Content Services, says new and emerging markets provide tremendous upsides for operators, but only if their branding and marketing can be heard loud and clear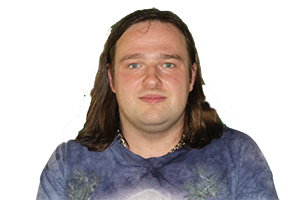 A wave is crashing down on the global online gambling industry, with a raft of new markets embracing regulation and opening their digital doors for the very first time. There is a hive of activity across Asia, Africa, Latin America and Europe as lawmakers deploy frameworks and operators line up to get in on the action.
As with any new market, there will be a rush as brands look to enter the fray ahead of their rivals and leverage the first mover advantage while each finds its feet. Indeed, there is a lot at stake in the early days, and those that are able to engage players with a world-class product and savvy marketing will be in the driving seat to succeed.