Virtual sports products have provided a boon for sportsbooks amid a sparse calendar. iNTERGAMINGi talks to those leading the way in the ever-more sophisticated vertical.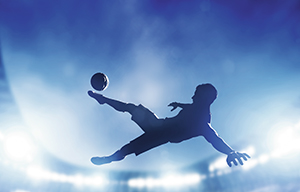 ANYONE possessing even a passing interest in the world of industry news cannot help but have noticed a major surge in the number of partnerships tied up in recent weeks concerning virtual sports suppliers.
Historically, the capacity this hybrid vertical has in terms of adding value for operators has always been clear.
Read the full article in the latest issue of iNTERGAMINGi
To receive every print and digital issue of iNTERGAMINGi, subscribe here