Testing and compliance continues to underpin all that the i-gaming sector does well. INTERGAMINGi hears from those companies leading the line.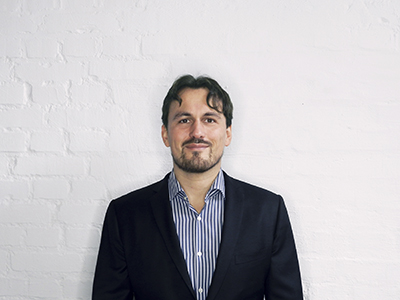 FOR a sector so dependent on regulation and, by extension, the political climate of the day, 2016 has been a potentially critical year.
In June, the UK voted to leave the EU. The actual moment of departure is yet to be set but consensus is that Brexit will go ahead. Meanwhile, Donald Trump is preparing to be installed as the 45th president of the United States.