Unseen and unheard by most, Push Technology is in-play betting's unsung hero. INTERGAMINGi speaks to CEO Sean Bowen about the one of the gaming sector's best-kept secrets.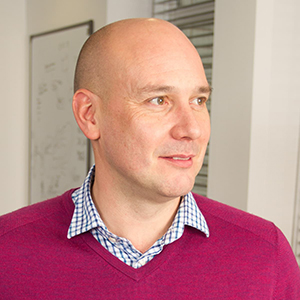 "PUSH Technology is a provider of real-time data streaming technology availableon-premise and in the cloud," says Sean Bowen, CEO of Push Technology, by means of an introduction.
"We also support hybrid environment needs in a way that no one else does. This is important to fit and support the business needs and infrastructure of our customers," he continues. It's an accurate and entirely relevant statement but it doesn't yet explain the magic ingredient behind Push's success.