Martin Calvert, marketing director at ICS, runs through a series of digital strategies for sport and casino affiliates to consider.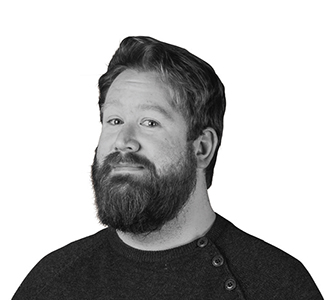 BEYOND the very real and very awful impact the coronavirus will have on the health and wellness of individuals, the disruption and uncertainty of this time causes its own problems for businesses and future planning.
Everyone, everywhere, is having to make adjustments.
Read the full article in the latest issue of iNTERGAMINGi
To receive every print and digital issue of iNTERGAMINGi, subscribe here.