INTERGAMINGi canvassed three leading payments companies, SafeCharge, Trustly and DIMOCO, to discover the latest trends within the sector.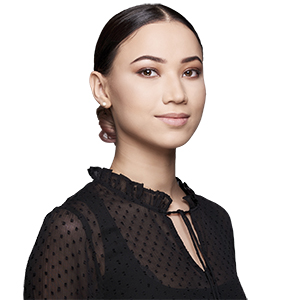 MONEY, as the saying goes, makes the world go around. So what happens when so much of global commerce comes grinding to a halt?
Naturally, when it comes to online payments, Covid-19 has had a major knock-on effect. The boost in sales for Amazon hit the headlines recently, with the online retailer's sales up to $46bn for the first quarter of the year compared to $35.8bn the previous year as shoppers pored over goods using laptops rather than in person as a result of lockdown. Ecommerce facilities, clearly, are currently a must-have for companies of all sizes.
Read the full article in the latest issue of iNTERGAMINGi
To receive every print and digital issue of iNTERGAMINGi, subscribe here