Digital bingo is brushing the traditional game to the side as younger generations come online and join in the action. iNTERGAMINGi looks at the developments.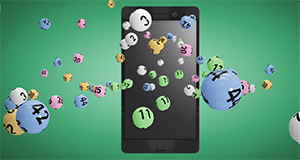 BINGO is changing and its transition to digital is almost complete. Gone are the days of the housewives sitting in large bingo halls in places like Morecambe and Margate – several of those properties have shut down in recent years, forcing the former bingo giants to look for other income sources.
However, it is not all doom and gloom; the industry is growing significantly in the digital sphere with interest from a much younger cohort being attracted via application-based mobile gaming.
Read the full article in the latest issue of iNTERGAMINGi
To receive every print and digital issue of iNTERGAMINGi, subscribe here.