Recruitment difficulties within the embryonic US market present a conundrum for firms, but as Joanne Christie finds out for iNTERGAMINGi, Australia could provide at least part of the solution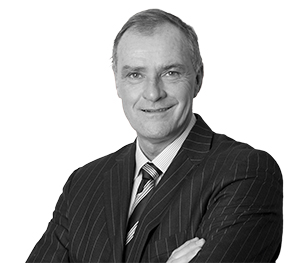 As states across the US open their doors to online betting and gaming, there's a huge amount of optimism within the gambling industry about the enormous potential of the market.
But there's one big problem for those companies looking to either set up new online businesses or expand across state lines: talent. In a nation where most forms of interactive gambling have been shut down for more than a decade there's a distinct lack of people with the right skills.