The growth in live dealer online gaming has largely been matched by the surge in quality of the products on offer. Two of the sector's leading suppliers take stock.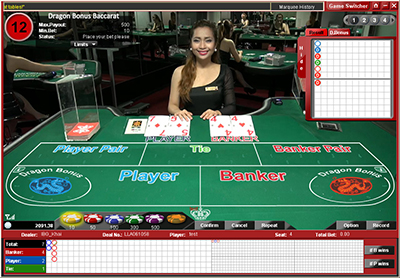 BLU-RAY DVD players bought just two or three years ago are already quietly gathering dust, quickly neglected by a future that many simply didn't think would arrive as quickly as it has.
The rate of change, often so frustratingly slow, can also explode and vary at a staggering rate. The ability to stream high-definition video content first to desktop, then directly to ever-larger and lighter televisions, and, now, to smartphones - with processors that can download Inside Out while simultaneously checking your email and posting to Facebook - is something consumers have quickly accepted.