Joe McCallum, director of sportsbook at Sportsbet.io, looks at how an innovative approach to esports can help plug the gap left by the global lockdown of sports.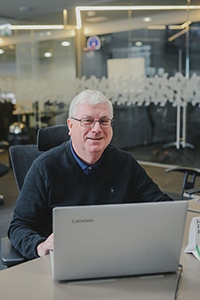 IT is no surprise that the postponement of all major sporting events around the world has forced all of us within the sports betting sector into a major adjustment.
While many have viewed this crisis as nothing short of an existential threat to our entire industry, we see it a chance to continue our core mission of putting our players at the centre of the universe and delivering fun, fast and fair gaming – something that is particularly important during difficult times.
Read the full article in the latest issue of iNTERGAMINGi
To receive every print and digital issue of iNTERGAMINGi, subscribe here