Tal Itzhak Ron and Stephanie Attias of Tel Aviv-based law firm Tal Ron, Drihem and Co, offer some insight into Israel's undeniable influence in the sector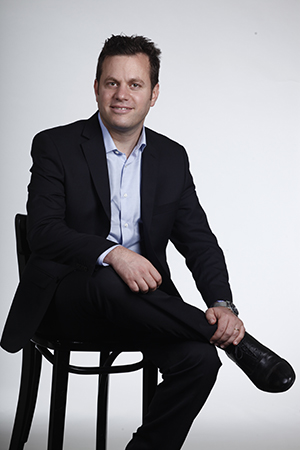 ONLINE gaming is one of the fastest-growing industries on the planet. With a focus on skill and start-up culture, Israel is and has always been at the forefront of technological innovation.
Co-author of the book, Start-Up Nation: The Story of Israel's Economic Miracle, Dan Senor - an adjunct senior fellow at Israel's Council on Foreign Relations and former foreign policy adviser in Iraq and Qatar - wrote: "Just 69 years old and with a population of more than 8.7 million people, Israel has the highest density of tech start-ups in the world.