Toni Karapetrov, head of corporate communications at Habanero, outlines the game developer's strategy for growth in Europe.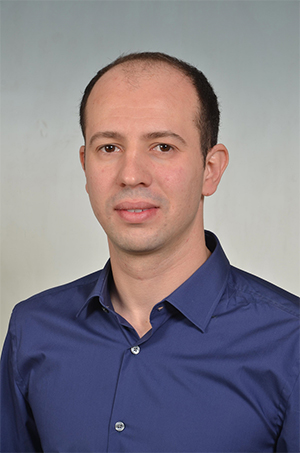 AWAY from i-gaming, the path from the conquered domestic markets of Europe to the larger, lucrative playing fields of Asia or America is a well trodden one.
As is so often the case, the online gaming sector does things in its very own way. And Europe, with the UK as its market leader, reverses the trend, offering companies from Asia and elsewhere a range of well-regulated and high-functioning markets that are too good to ignore.