Martin de Knijff, CEO of Metric Gaming, discusses the developments he expects to drive mobile technology in the sports betting sector.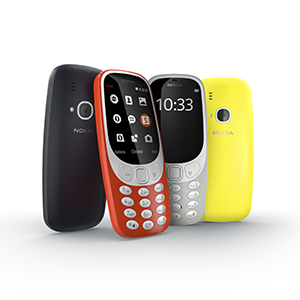 EARLIER this year, one of mobile technology's empire builders, Finnish company Nokia, announced that it would be relaunching its much-loved handset, the Nokia 3310.
First released in 2000, the 3310 became an icon of its time thanks to its simple, robust design, outstanding battery life and, in some part, to one of its most compelling features, the game Snake.