With SiGMA Europe all systems go for later this year in Malta, following on from the LatAm Digital edition, iNTERGAMINGi caught up with founder Eman Pulis to get the lowdown.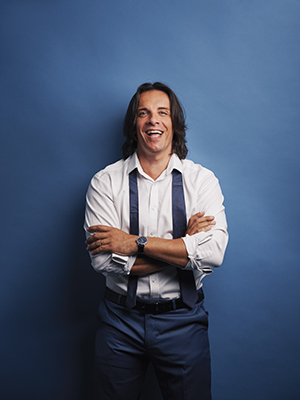 INTERGAMINGi: Firstly, how is Malta coping right now amid the pandemic and what additional safety procedures will be in place at SiGMA Europe this year?
Eman Pulis: "Malta reopened its airports to a select list of countries as of July 1, with commercial flights returning to and from Malta. It is expected that more countries will join the list in the coming days, with full restrictions lifted as of July 15.
Read the full article in the latest issue of iNTERGAMINGi
To receive every print and digital issue of iNTERGAMINGi, subscribe here.