Isle of Man-licensed blockchain gaming platform FunFair has gone live with cryptocurrency exchange Changelly to deliver numerous new cryptocurrency payment options.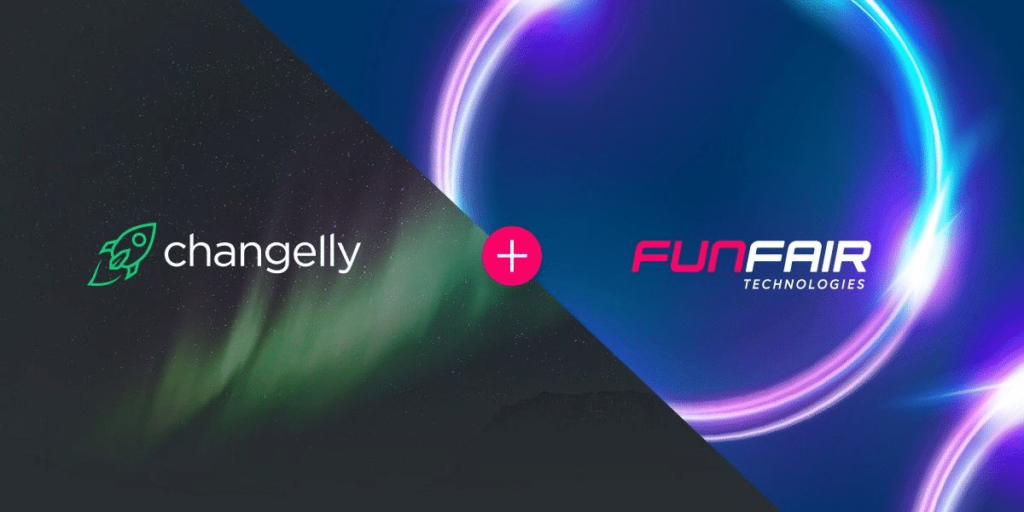 As part of its mission to bring blockchain gaming to the masses, FunFair has integrated Changelly's exchange API into its recently launched FunFair Wallet to allow players to swap various cryptocurrencies for its gambling token, FUN.
Registered players will now be able to bring the likes of bitcoin, tron and litecoin to one of its partner casinos, CasinoFair and CryptoCasino, and trade for FUN without leaving the platform or needing third-party exchange accounts.
This will further improve the customer journey, reducing friction between sign-up and gameplay, while opening up FunFair-powered casinos to gamblers who may not hold FUN but want to experience the gaming experience that the platform delivers.
Fred Kessler, CPO at FunFair Technologies Europe, said: "Integrating Changelly's user-friendly exchange will open up our platform to a vast new audience of crypto-holders and allow for a far superior onboarding journey.
"To date, players must own FUN to play, but this new partnership of choice will allow for holders of the likes of Bitcoin to experience the best in blockchain gaming without the added hurdle of heading off-site to use a crypto exchange."