Coingaming Group, operator of crypto gaming brands Sportsbet.io and Bitcasino.io, has expanded and appointed a new CEO and COO.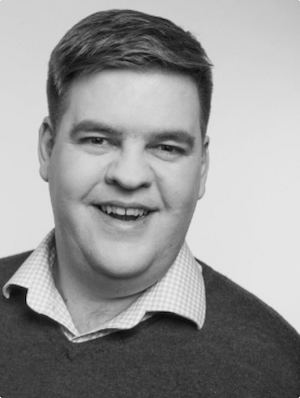 Tim Heath, the group's co-founder and CEO, will expand his remit to grow the outreach through its venture capital arm, Yolo Investments. Founded in 2017, Yolo.io (formerly known as Vereeni investments) has a portfolio of 44 investments in early-stage, hard to find ventures in the fintech and gaming verticals.
The role of Coingaming CEO will become more focused on the Sportsbet.io, Bitcasino.io and Slots.io brands and will now be placed in the hands of former COO Maarja Pärt, who has been with Coingaming since its inception and within the igaming industry for over 10 years.
Stepping into the Coingaming COO role is the former head of VIP and customer support Anita Brinke. Brinke has been with Coingaming for three years and has rapidly grown through the business overseeing the ascension and outreach of operations.
Heath said: "This is one of the proudest moments of Coingaming for me. As we get to see how much the group has grown, as part of our next growth chapter we will be actively focussing on building and expanding the investment arm to further bolster the group's global remit.
"We are very excited to extend our focus into banking and disruptive crypto opportunities, alongside our existing gaming and fintech assets; the future looks very exciting. One immediate benefit of these changes is that we'll be able to work with our the Sportsbet.io and Bitcasino.io brands, spearheaded by our newly appointed CEO, as investments alongside the other 44 the Group has made to date."