The world's first licensed Bitcoin-led casino operator, Bitcasino.io, is celebrating its sixth birthday with giveaways and rewards throughout January to say a massive thank you to the crypto community.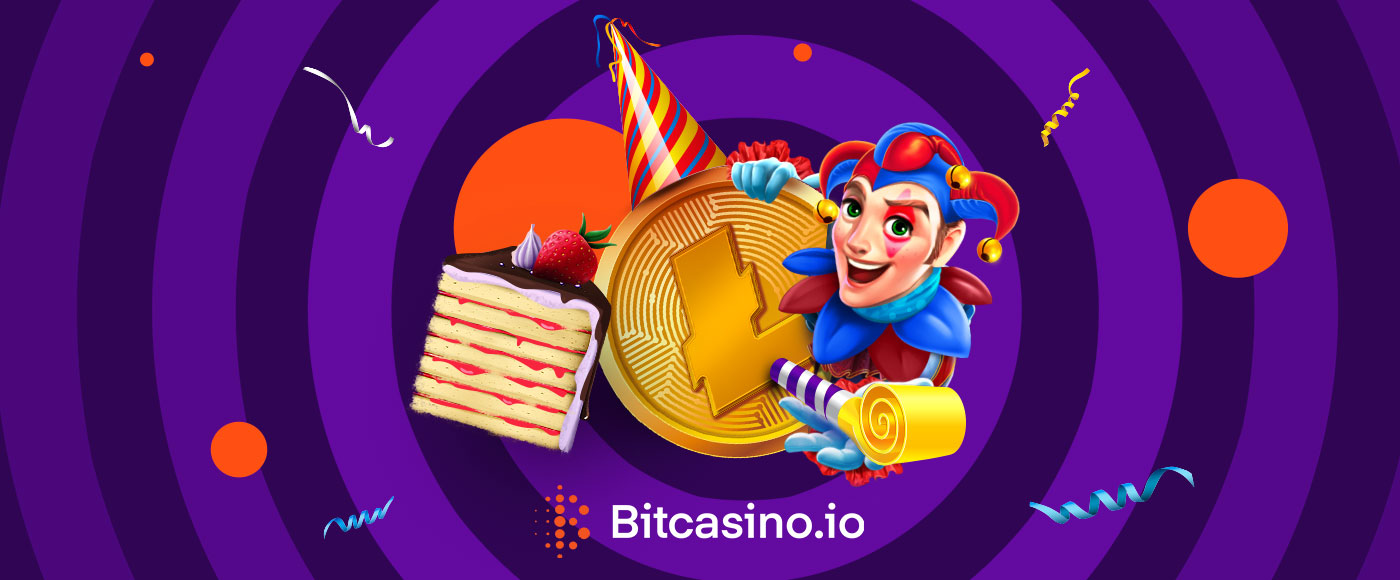 From the day it was launched back in 2014, Bitcasino has introduced several new cryptocurrencies such as Ethereum, Litecoin and Tron. When it relaunched its improved website back in 2018, it saw the fastest loading speeds across the industry.
Over six years, the online casino has seen an increase of players by over 600 per cent and the number of casino games available has grown five times to more than 2,000. Bitcasino's players still favour Bitcoin as their number one gaming currency, with Ethereum and Litecoin coming second and third in popularity.
Slots remain the most popular type of game on Bitcasino, with Play'n Go's Book of Dead taking the number one spot in 2019. One lucky slot player won €790,352 in June 2018 while playing Queen of The Seas – remaining the biggest win in Bitcasino history.
Tauri Tiitsaar, director of casino at Bitcasino, says: "It has been a fun ride for Bitcasino over the past six years. We've learned a lot and come a long way. Our focus has always been on our players – everything we do is designed to deliver a fun, fast and fair experience, because our players are the centre of our universe.
"By celebrating our sixth birthday with giveaways and rewards to our customers we're also celebrating the wider crypto community, and we want to say a massive thank you for their continued support.
"Looking forward, Bitcasino will remain in permanent dialogue with our players, so expect some fantastic new products, features and functionality throughout 2020."
Celebrating this year's birthday, Bitcasino is giving out prizes and rewards in four different cryptocurrencies throughout January. Every day, 10 lucky players chosen randomly will receive cash rewards by logging onto their Bitcasino accounts. All rewards will be paid out in the coin of the week, starting off with Litecoin, moving on to Tron, then Ethereum and lastly Bitcoin.