Rightlander, a provider of affiliate marketing compliance solutions, has partnered with HAPPYBET, a sports betting brand active in Germany and Austria and part of the Italian Snaitech Group.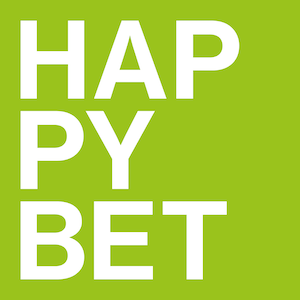 Rightlander has taken on the pivotal role of monitoring HAPPYBET's affiliate websites, with a primary focus on upholding German advertising regulations.
This proactive approach ensures that affiliates adhere to stringent regulatory standards, creating a more responsible and transparent igaming environment for all stakeholders.
Michele Sessa, HAPPYBET Germany managing director, commented: "The partnership with Rightlander strengthens Snaitech Group's strong commitment to provide a trustworthy and responsible gaming experience to all our customers, building around them an environment able to safeguard and protect each and every one of them, identifying and preventing at the same time potentially addictive behaviours.
"This agreement represents another step in our path to guarantee all HAPPYBET users the highest standards in the German industry and to effectively fight against the illegal market."
Jonathan Elkin, sales director of Rightlander, stated: "As the igaming industry evolves in different jurisdictions across the globe, compliance and responsible gaming are paramount.
"Our partnership with HAPPYBET signifies our shared commitment to ensuring fair play, regulatory adherence and ethical affiliate marketing. We are excited to contribute to a safer and more transparent igaming environment for customers in Germany."