At the Amusement Expo in Las Vegas, US, this week, Universal Space will be presenting its new "sit-in and play" video machine, After Dark DLX, along with a number of its other games.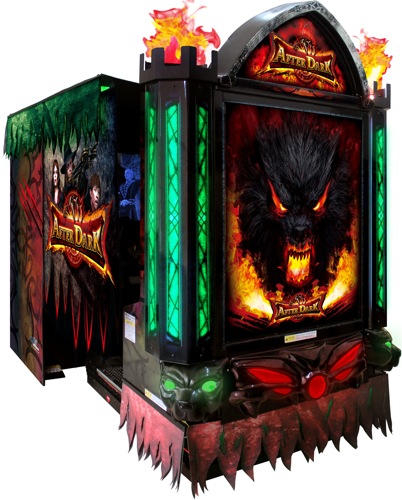 Also on display will be After Dark STD, as well as two of the company's most popular titles, Fruit Mania and Pirate's Hook, both of which are performing well in locations around the world, the company said.
"I am sure that the Amusement Expo is going to be another fantastic show and it will give operators and distributors the opportunity to not only come along and try our new range of great machines, but to also see some of the latest impressive earning reports from our machines in the US," said Debbie Gonzalez, UNIS' sales manager for the US.
The 2013 Amusement Expo takes place from March 20-22 at the Las Vegas Convention Center.