An augmented reality bumper car experience had its premiere in Berlin, Germany.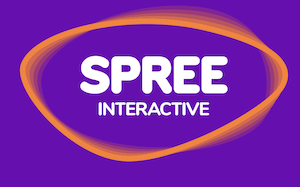 VR entertainment and attractions creators, Spree Interactive, has demonstrated a new product in Berlin. AR Bumper Cars will require players to wear a headset, transporting them to an immersive, augmented reality environment, styled in the sci-fi genre.
The technology was developed in collaboration with tech developers, Hubraum, who are an arm of Deutsche Teleko, as well as Qualcom's Spaces programme, with the game itself having been developed by the Los Angeles-based Pixomondo.
Martin Herdina, senior director of XR, Qualcomm Technologies, tried SPREE's VR Arena in Munich and said: "We are excited to have SPREE be part of our community building on Snapdragon Spaces, their bumper car experience takes to heart what it means to reimagine reality."