The SisyFox product, developed by the Germany-based interactive game specialist of the same name, has been given its latest upgrade, SisyFox 2.0, which features the new Bashball game and revised hardware.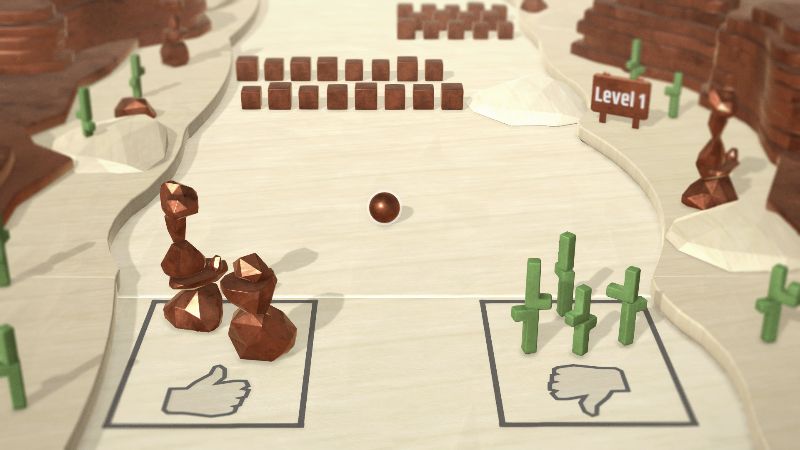 Bashball has players collect points by bashing as many objects as they can. Points are only awarded if obstacles the same colour as the ball are hit. Five levels are available across two different environments.
The new hardware features a number of updates: higher processing power, updated graphics, vandalism-proof steel wings, integrated branding and a content update. Each content update extends the product's software licences without a time limit, meaning the last downloaded version can be kept even if the update plan is not continued.