Following news on the InterGame website yesterday that John McLoughlin had resigned as sales and marketing director at Bell-Fruit Games, the group has today issued a statement confirming that Ian Shreeve has taken up the role for the Nottingham-based company.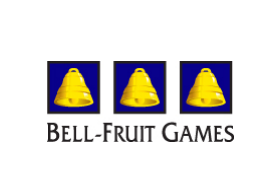 The company confirmed McLoughlin's resignation and stated that Shreeve has 25 years' industry experience, having worked in several major UK companies, including Associated Leisure/Rank, Global Games, Games Media and Gamestec.
"Bell-Fruit Games thanks John for his hard work and commitment during his time with the company and wishes him every success in his future endeavours," the statement said
Bell-Fruit Games is part of Novomatic UK.