Six Flags has had a hiccup in its recovery plans following the pandemic cutbacks, as the company's second quarter showed a five per cent decrease in revenue.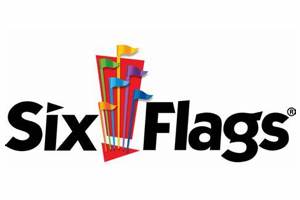 The company, with 27 theme parks in the US, Mexico and Canada, also has water parks and an FEC.
Together they hosted 32.8m guests in 2019, but in its second quarter of this year, it reported a fall in attendance compared with last year.
CEO Selim Bassoul said in the quarterly report that it was a "transitional" year for Six Flags, resetting its business model and correcting years of heavy price discounting.
Revenue fell by US$24m, compared with the second quarter of last year, due to falling attendances and reducing in sponsorship and other incomes.
However for the first half of the year, revenue was up by $32m through higher guest spend, but overall the group had a net loss for the first half of $20m.