Live Ticket+, a new integrated TITO implementation service, supported by partners InnoPrint and InnoServ, has been launched by Innovative Technology, the UK money-handling expert.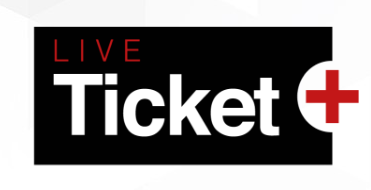 The device, says the company, is the complete solution for any operators who may wish to implement a TITO system.
"It removes the hassle of incorporating ticketing capabilities within customer machines," said Chris Robinson, development director at InnoPrint.
"I have spoken to many of my colleagues in the industry and the majority has expressed interest in adopting TITO, but the hurdle has been the time and knowledge required to install it. Live Ticket+ bypasses any potential difficulties that operators may encounter during the installation."
Innovative Technology provides the cash-handling and ticket peripherals, InnoPrint the TITO conversion hardware and InnoServ installs and configures all components to complete the conversion process.