The degree to which internet gaming has impacted all forms of gambling, including the street market, was emphasised this week when Euromat held its first Gaming Summit in Amsterdam.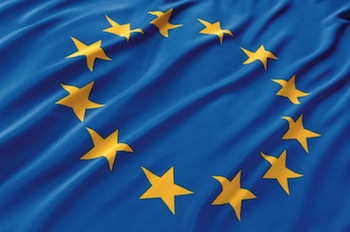 Representatives from a number of European countries comprised a healthy audience for the summit, held at the Sofitel Legend The Grand Hotel, yesterday, to hear a number of specialist panels speak on various topics.
The emphasis was intended to be the forum for "the only industry event dedicated solely to the land-based gaming sector," however at every turn the presentations and responses inevitably included an emphasis on the impact of internet gambling.
Euromat is the European federation of trade associations, representing a dozen countries including the most powerful in the street market, Germany, Spain, Italy and the UK.
The organisation had the previous day appointed a new executive president in Spain's Eduardo Antoja.
A full report on the debates will be carried in the next issue of InterGame.