Timezone Orchard Xchange is a new family entertainment centre from Timezone for central Singapore.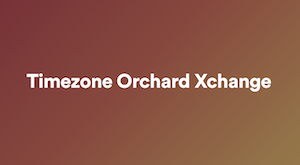 Located in the Orchard Road shopping centre, Timezone Orchard Xchange is the "biggest arcade in South East Asia," according to Danamic.org, coming in at 22,000sq.ft.
Entertainment options available at the new centre include bumper cars, tech-infused bowling, an Arkadia VR Arena, a dynamic arcade and an animatronic target game.
For visitors interested in redemption games, there are opportunities to win through an array of claw machines and more as well as the venue's own "competition zone", bolstered by its prize shop.