InterGame understands that John McLoughlin, sales and marketing director at Bell-Fruit Games, has resigned from the company, although the news is yet to be formally confirmed.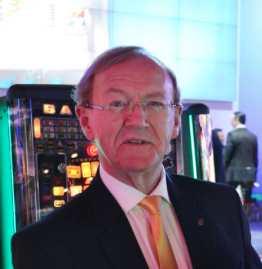 McLoughlin is away on holiday this week so is not available for comment. The company told InterGame that although McLoughlin has tendered his resignation, he is still officially with the company. A formal press release will follow.
One of the best known personalities in the AWP (Category C in the UK) machine manufacturing business, McLoughlin has served several leading suppliers over his long career, usually in concert with long-time friend and colleague John Austin, who was managing director at BFG up until he retired in October of last year.